Follow our Daily News Tips
Simplifying the Market™
---
What Credit Score Do You Need To Buy A House?
---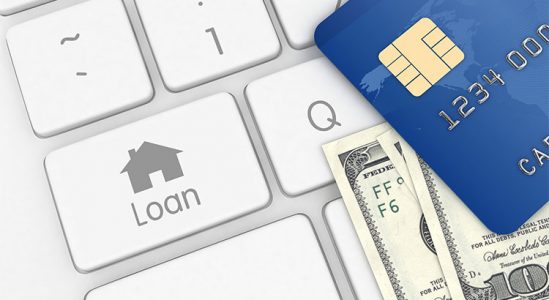 There are many misconceptions about the credit score needed to buy a house. Recently, it was reported that 24% of renters believe they need a 780-800 credit score to be considered for a mortgage. The reality is they are misinformed! Only 25% of the Americans have a FICO® Score between 740 and 800. Here is […]
Want To Increase Your Family's Wealth? Here's How!
---
Everyone should realize that unless you are living somewhere rent-free, you are paying a mortgage – either yours or your landlord's. Buying your own home provides you with a form of 'forced savings' that allows you to use your monthly housing costs to increase your family's wealth. Every month that you pay your mortgage, you are paying off a […]
Don't Let Your Luck Run Out! Buy A Home This Spring [INFOGRAPHIC]
---
Some Highlights:
Interest Rates for a 30-year fixed rate mortgage have dropped to 4.41% from near 5% in 2018.
Take advantage of more inventory coming to market in the spring to find your dream home!
Buying now will allow you to start earning equity today!
Homeownership is a Cornerstone of the American Dream
---
"The rumors of my death are greatly exaggerated." The famous quote attributed to Mark Twain can apply to homeownership in the United States today. During the housing bubble of the last decade, the homeownership rate soared to over sixty-nine percent. After the crash, that percentage continued to fall for the next ten years. That led […]
7 Things To Avoid After Applying for a Mortgage!
---
Congratulations! You've found a home to buy and have applied for a mortgage! You are undoubtedly excited about the opportunity to decorate your new home! But before you make any big purchases, move any money around, or make any big-time life changes, consult your loan officer. They will be able to tell you how your […]
What's Going On with Bidding Wars?
---
In a strong seller's market, like the one we have experienced over the past few years, bidding wars are common and expected. This makes sense! A seller's market is defined as a market in which the inventory of homes for sale cannot satisfy the number of buyers who want to purchase a home. According to […]
4 Reasons to Buy a Home in the Spring
---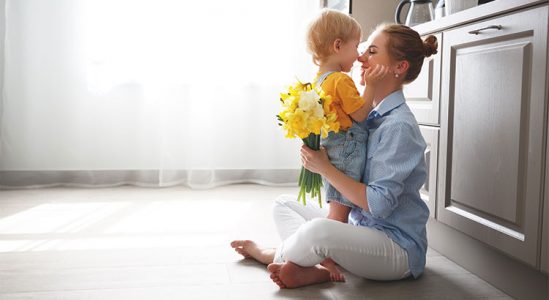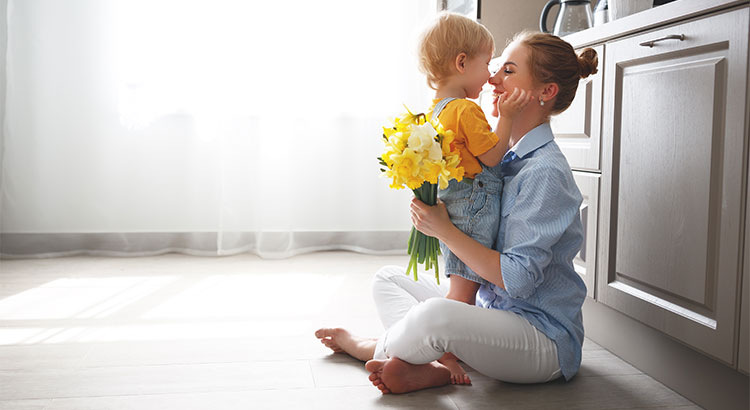 Spring has sprung, and it's a great time to buy a home! Here are four reasons to consider buying today instead of waiting. 1. Prices Will Continue to Rise CoreLogic's latest U.S. Home Price Insights reports that home prices have appreciated by 4.4% over the last 12 months. The same report predicts that prices will […]
Preparing to Spring Forward [INFOGRAPHIC]
---
Some Highlights:
Whether you plan on buying or selling this spring, these tips could help you 'spring ahead' of your competition!