Follow our Daily News Tips
Simplifying the Market™
---
What Experts are Saying About the Current Housing Market
---
We're halfway through the year, and with a decline in interest rates as well as home price and wage appreciation, many are wondering what the experts predict for the second half of 2019. Here's what some have to say: Danielle Hale, Chief Economist at realtor.com "Lower mortgage rates, higher wages and more homes for sale […]
Is Renting Right for Me?
---
If you're currently renting and have dreams of owning your own home, it may be a good time to think about your next move. With rent costs rising annually and many helpful down payment assistance programs available, homeownership may be closer than you realize. According to the 2018 Bank of America Homebuyer Insights Report, 74% of […]
The Cost of Waiting: Interest Rates Edition [INFOGRAPHIC]
---
Some Highlights:
Interest rates are projected to increase steadily heading into 2020.
The higher your interest rate, the more money you will end up paying for your home and the higher your monthly payment will be.
Rates are still low right now – don't wait until they hit 5% to start searching for your dream home!
The Surprising Profile of the Real Estate Investor
---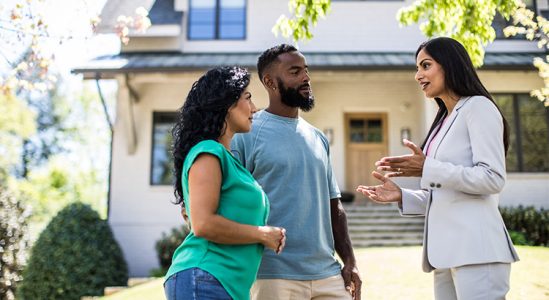 Over 10% of all residential homes are purchased by investors, and that number continues to rise. Who are these investors? Many have speculated that the large institutional conglomerates such as Blackstone, American Homes 4 Rent, and Colony Starwood dominate investor purchases. However, a special report on investor home buying by CoreLogic, Don't Call it a […]
What a Difference a Year Makes for Sellers
---
Over the last few years, many sellers have been hesitant to put their houses on the market because they feared not being able to find another home to buy. We've reported on inventory shortages in the past, and it's been a constant concern for potential buyers throughout recent years. New research shows the inventory concern […]
Should I Refinance My Home?
---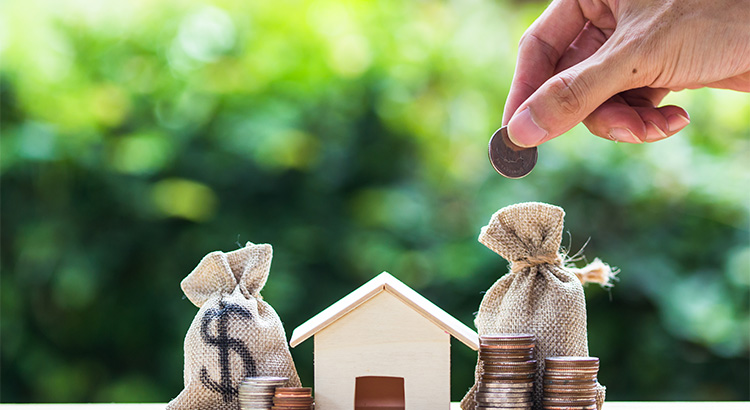 With the recent lower interest rates, many homeowners are wondering if they should refinance. To decide if refinancing is the best option for your family, start by asking yourself these questions: Why do you want to refinance? There are many reasons to refinance, but here are three of the most common ones: Lower your interest […]
Home Price Appreciation Forecast
---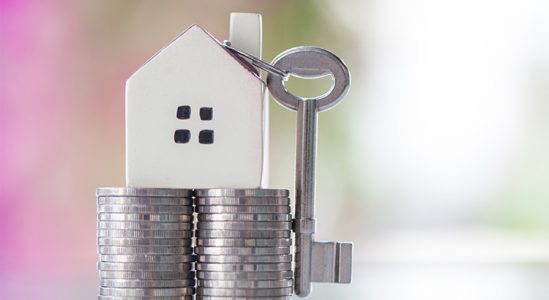 Questions continue to come up about where home prices will head throughout the rest of this year, as well as where they may be going over the few years beyond. We've gathered current data from the industry's most reliable sources to help answer these questions: The Home Price Expectation Survey – A survey of over 100 […]
Is Your First Home Now Within Your Grasp? [INFOGRAPHIC]
---
Some Highlights:
According to the US Census Bureau, "millennials" are defined as 18-36-year-olds.
According to NAR's latest Profile of Home Buyers and Sellers, the median age of all first-time home buyers is 32.
More and more "old millennials" (25-36) are realizing that homeownership is within their grasp now!